Winery Events Rental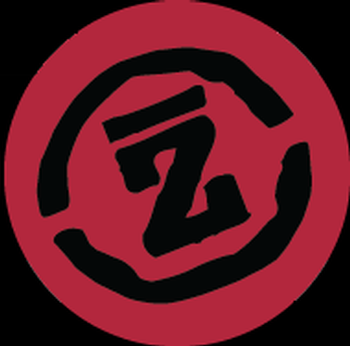 We offer a variety of event rentals including rentals for social events, weddings, private parties, corporate meetings and more.
We provide beautiful venues, professional staff, seating*, wine glasses for use during the event and clean-up. You are responsible for arrangements of catering, rentals, music, décor and alcohol. If you are a wine club member, you will receive an additional 15% off of all wine and merchandise with the booking of an event. We will be glad to make recommendations in regards to any of the above contracted services.
We gladly offer sale of wine glasses and other special gifts, if ordered in advance. Ask us about customizing your wine bottle or glasses.
Inside seating includes seating for 75 and will accommodate up to 150 with rentals.
10 wood top tables, 4 cocktail rounds, 2 60" rounds
Lounge seating
Outside seating includes seating for 28
4 rectangle patio tables, 2 round patio tables
2 picnic tables
Facility information and corporate amenities include:
Wireless internet
Convenient to the entire West Texas Panhandle area
Spacious areas perfect for meetings, large seminars and awards dinners
Multiple indoor rooms for intimate gatherings, smaller meetings, workshops and dining
Catering arrangements
Video Set up and Support
Team building activities
Unique outdoor spaces revealing breathtaking views
Scenic deck overlooking the beginnings of Palo Duro Canyon
Accommodates up to 70 people in seated meeting space, 120 in casual/cocktail arrangement and outdoors