Festival Ticket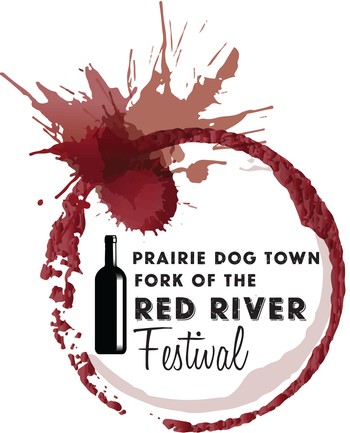 Third annual Prairie Dog Town Fork of the Red River Festival! Come join us on Texas Wine Day and sip some local wines, grub on local eats, and jam out to local musicians!
October 12th, 2019
2-10 pm
$20/ticket
Tickets include a wine glass, and 4 wine samples!
Must be 21+ to attend!