46Brix: Shipping Included For One Year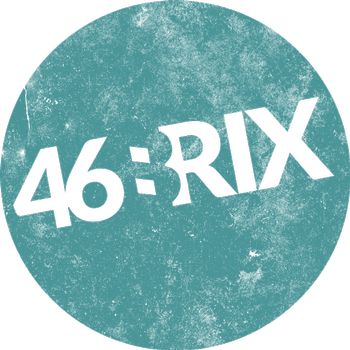 For a $79 annual membership fee, your shipping is included on all purchases of two bottles or more, from any of the wineries participating in the 46Brix program.
Already a 46Brix member? Use your email address and membership number at checkout to take advantage of your membership perks! Need help? Check out our FAQs or send us an email.
Product Reviews